Simple:Press Forum Gets A New Home
Posted on Nov 09, 2008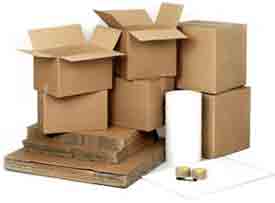 Welcome to the new home of the Simple:Press Forum Plugin for WordPress.
With Version 4 about to be released on Beta, we thought we'd take this opportunity to build a dedicated site so we can focus on the future development and better support our users. Information and downloads for Version 3.1.x will remain at the old site (Stuff at Yellow Swordfish) for the time being but the support forum has this new home and will continue to address the older version.
It's going to take a little while for the site to be fully populated so please be patient with us!
The next task, of course, is to get the first Beta of Version 4 ready for release.