The ultimate WordPress
Forum Plugin
Simple to install and manage
Fast, powerful and secure
Unlimited forums and users
Over 100 features
Simple:Press is one of the most powerful forum plugins for WordPress
The free version of Simple:Press provides a solid forum that is easy to use, is versatile and has great performance. It is SEO friendly out of the box and is flexible, extensible and theme-able.
Read more about the free version
Simple:Press Pro extends the free version of Simple:Press with over 70 powerful add-ons. Among them are admin related add-ons that streamlines forum management, provides insightful analytics and adds expanded user management options. It also includes multiple editors, advanced community features as well as add-ons related to monetisation of forums by ads or subscriptions.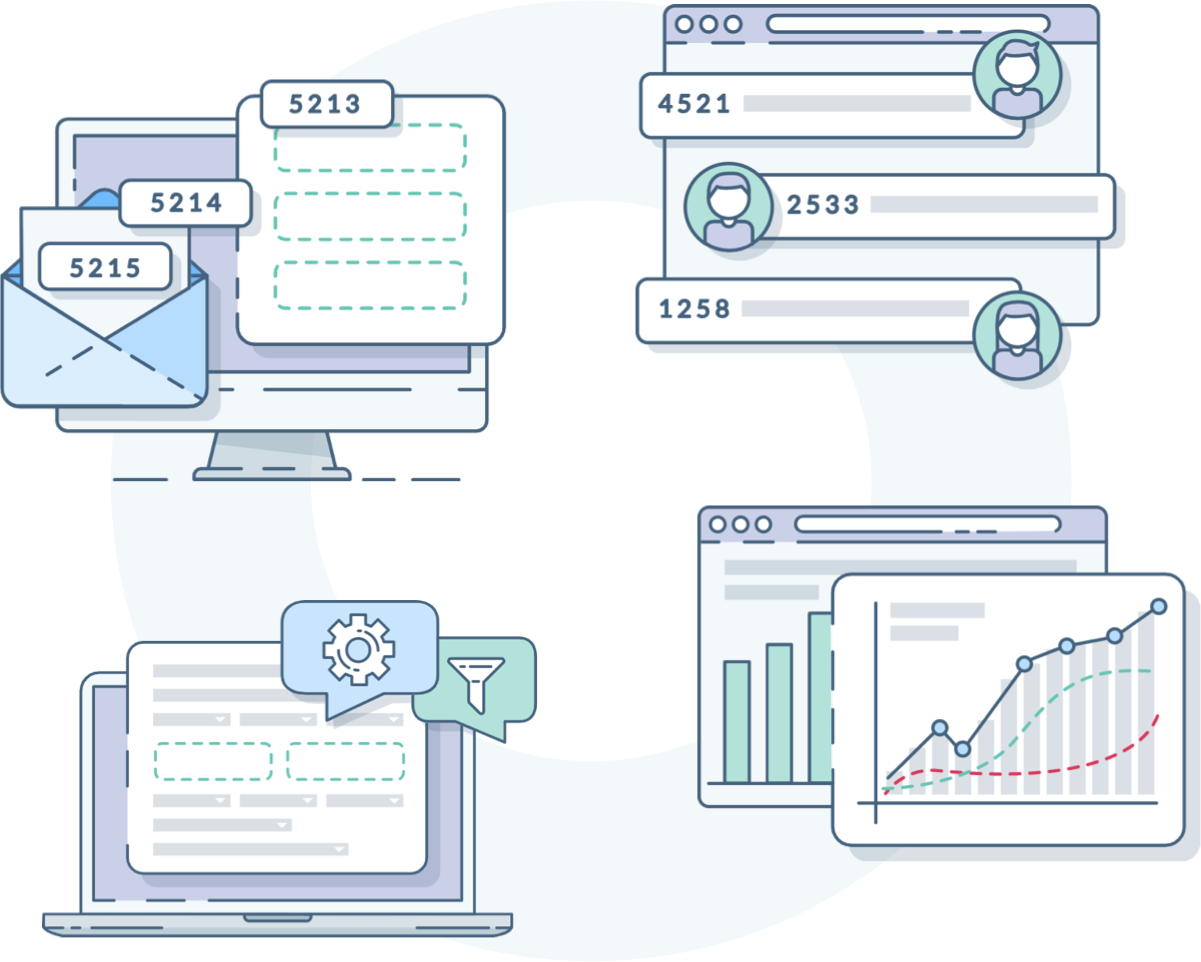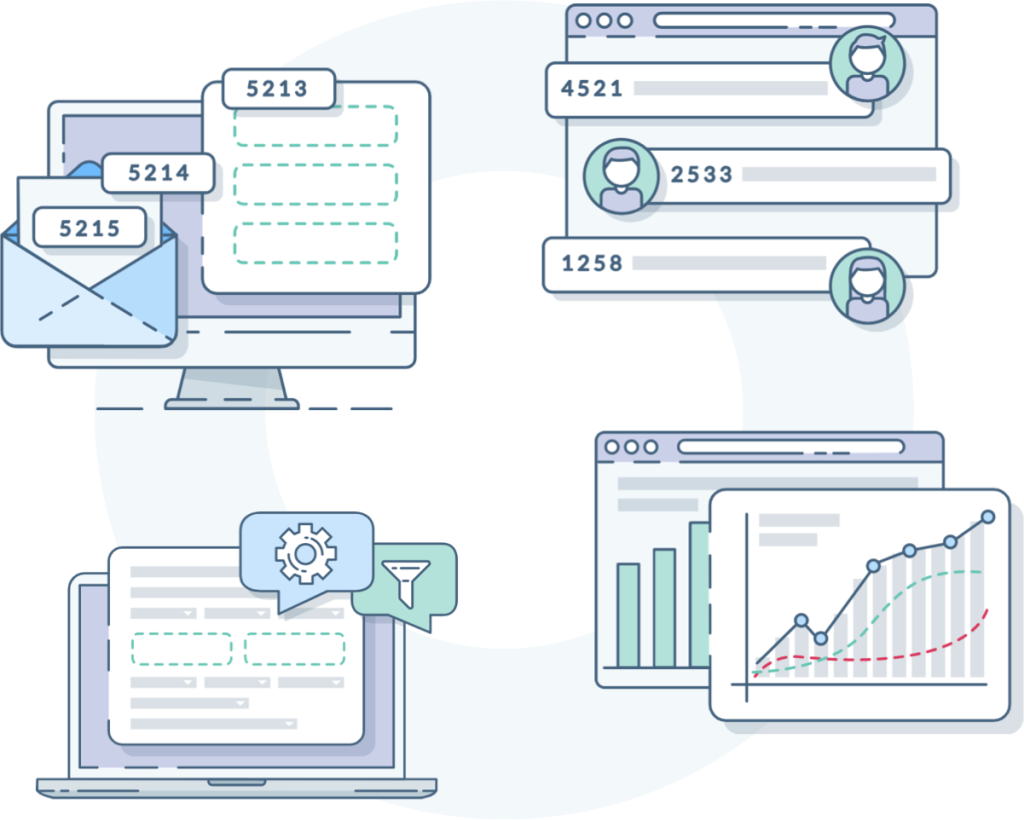 A few examples of Simple:Press 70+ add-ons
Common questions
Why should I use Simple:Press when there are hosted forums like Discourse?
Self-hosted forums and hosted forum solutions both have their own advantages and drawbacks, but there are several reasons why you should choose a self-hosted forum like Simple:Press:
Control: With a self-hosted forum, you have complete control over your data, customization options, and the overall functionality of your forum. This means you can customize your forum to fit your specific needs, integrate it with other tools and plugins, and ensure your data is secure.
Cost: While hosted solutions like Discourse may seem convenient, they often come with a monthly subscription fee.
Flexibility: Self-hosted forums like Simple:Press offer greater flexibility in terms of customization, integrations, and overall functionality. This means you can tailor your forum to fit your specific needs, rather than being limited to the features and options provided by a hosted solution.
Ownership: With a self-hosted forum, you own your data and content. This means you can easily migrate to another hosting provider or platform if you choose to do so, without losing any of your content or data.
Get started with your forum today