Ads
Create and schedule ads by date, forum area, user group, forums, topics and keywords.
This plugin allows you create, schedule and run ads across your entire forum. You can create and schedule ads by date, ad location, user group, forums, topics and keywords. Additionally, this plugin can be used as a sophisticated announcement management system.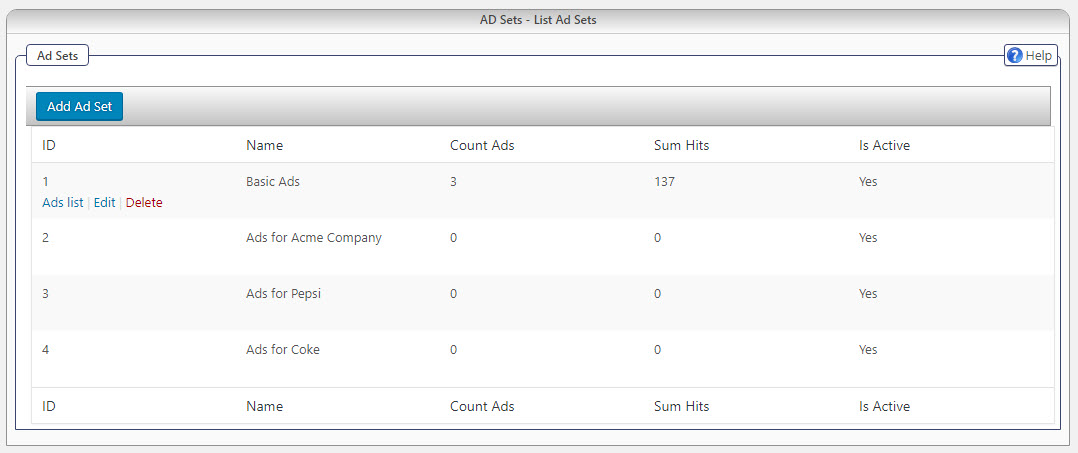 The plugin has a dual hierarchy for displaying ads – Ad Sets are the highest level in the hierarchy followed by the individual ads themselves. If you've used Facebook or Google to run ads, you're probably already familiar with the idea of an Ad Set.
Features
The plugin comes with an extensive feature-set that allows for very granular control over ad placement and scheduling.
Ad Placement Options
You can specify that ads are restricted to any of the following areas of the forum:
Top and bottom of forum pages
Between certain forums in the main forum listing page
Between certain topics in a topics page of a forum
Between certain posts inside a topic.
You can even specify that the ads run inside only a particular forum or topic!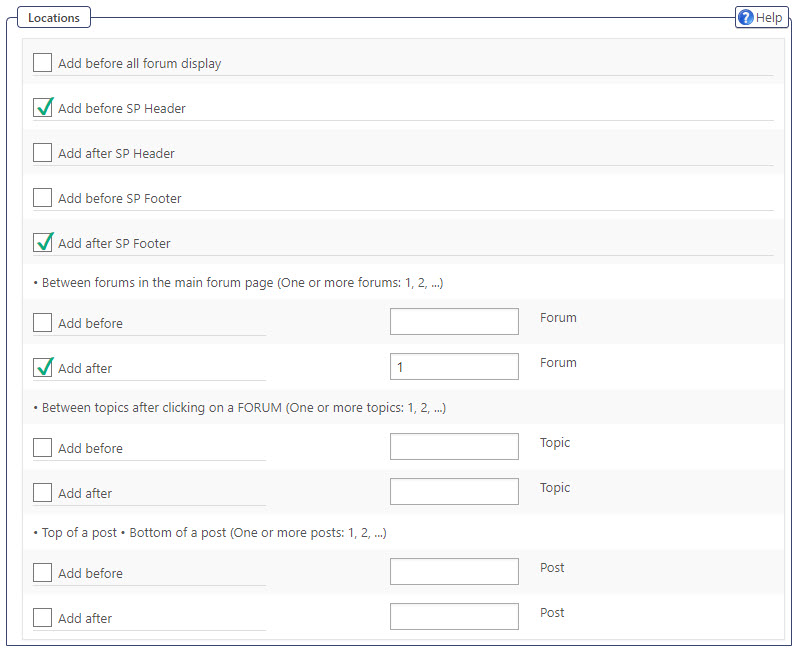 Scheduling Ads
Ads can be scheduled to run between particular dates. Multiple date ranges can be specified.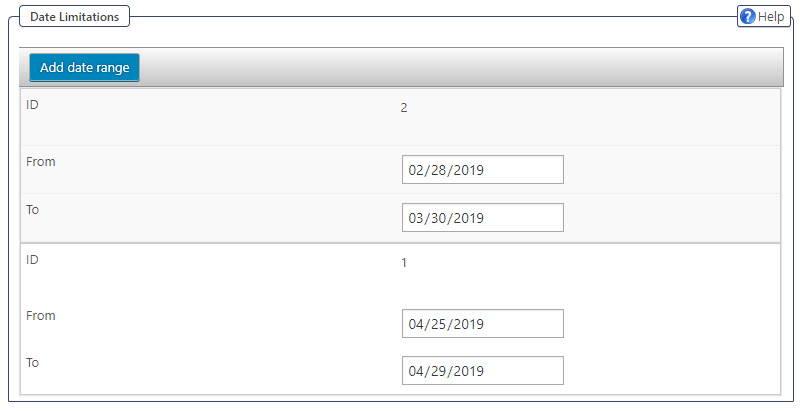 Other Controls
You can restrict dates to keywords and temporarily turn ads and ad sets on or off.
You can also restrict ads to a given number of impressions.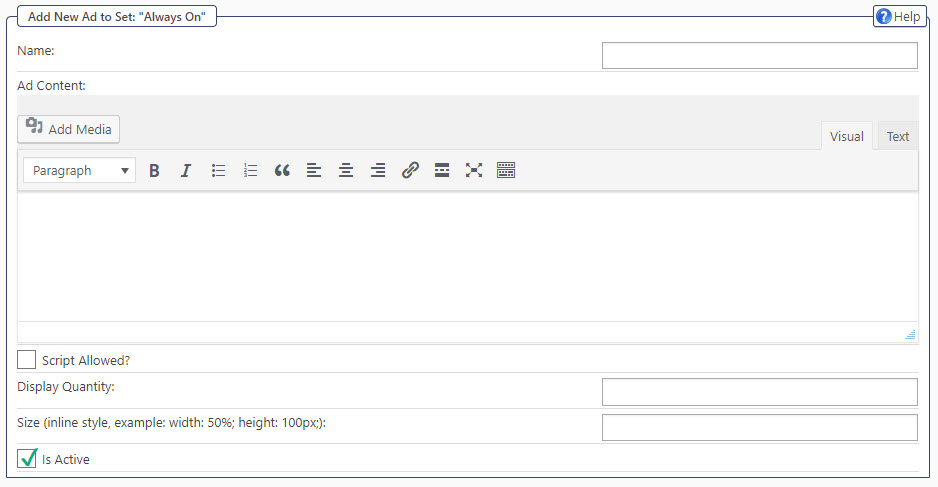 Reporting
A simple report allows you to view the number of hits for an ad set for a given time period: