Post Preview
See what your Post will look like before you save it
This Simple:Press plugin adds a Post Preview button beneath the editor when adding a new topic post or editing a current topic post.
The plugin creates a Preview button next to the submit and cancel buttons.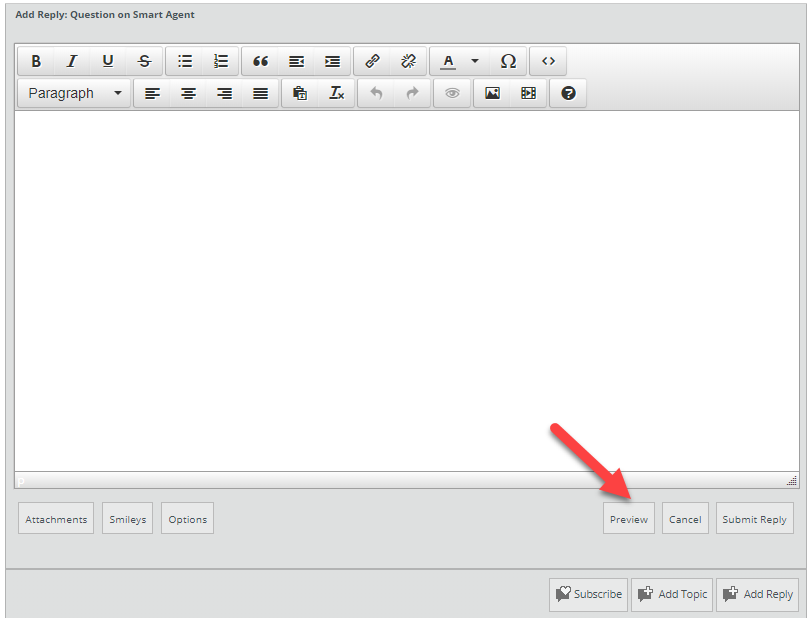 When clicked upon a window opens below the edit window where it shows what the post will look like once submitted.