Post By Email
Create Forum Posts and New Topics – with an Email
The Simple:Press Post by Email plugin does exactly that – allows you and those users who have been granted permission, to send replies to existing topics and even create new topics by sending an email to your forum.

You or your users will need to be in receipt of new post notifications – the Admin via the in-built email notifications and your users via the Simple:Press Subscriptions plugin – which is required.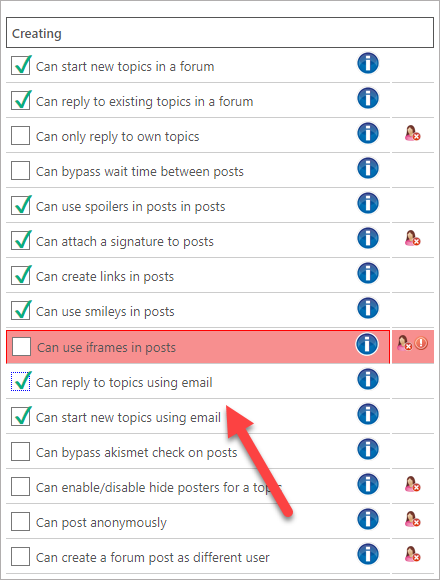 And you will need to create mailboxes for your forums to download from.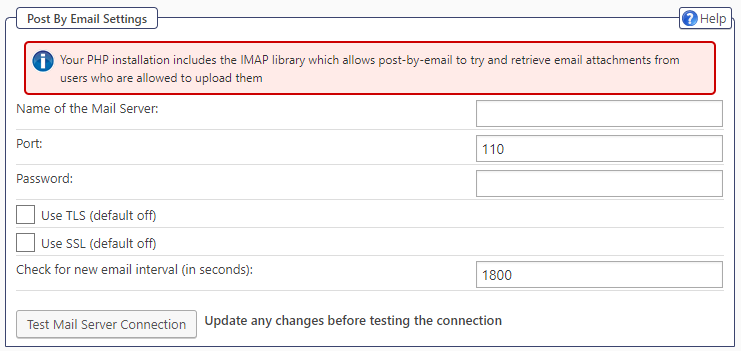 The Post by Email plugin also installs a log in the forum toolbox so you can view the activity and ensure it is all working as it should be. Note: If your server PHP includes the PHP IMAP library then it is possible to include attachments importing. However, to enable this, the Simple:Press File Uploader plugin is also required.