So, I spent all day trying to figure this out:
I went over the page line by line in Chrome Developer Tools to try and figure out what styles could be causing it.  Nothing.
I switched from my child theme to the standard Twenty Twelve theme.  It didn't help.
I deactivated every Wordpress plugin.  It didn't help.
I deactivated the Simple Press CSS files by renaming the styles folders in the SP themes, and I flushed the CSS cache.  It didn't help.  Even without any SP styles, the page content was pushed over to the left.
But as I showed you before, when I deactivated SP, the page displayed properly, so I knew SP was causing the problem.
Then, I deactivated my SP plugins one by one and discovered the culprit:  Share This.  I had all of the social media buttons activated and had been using a larger sized icon.  After removing most of the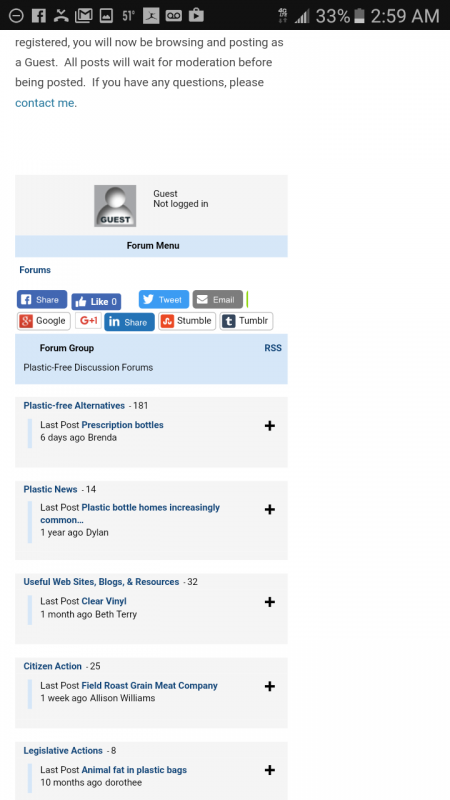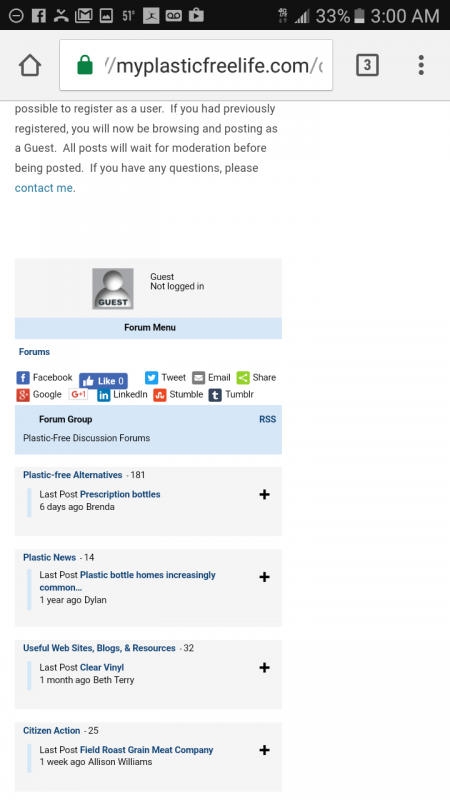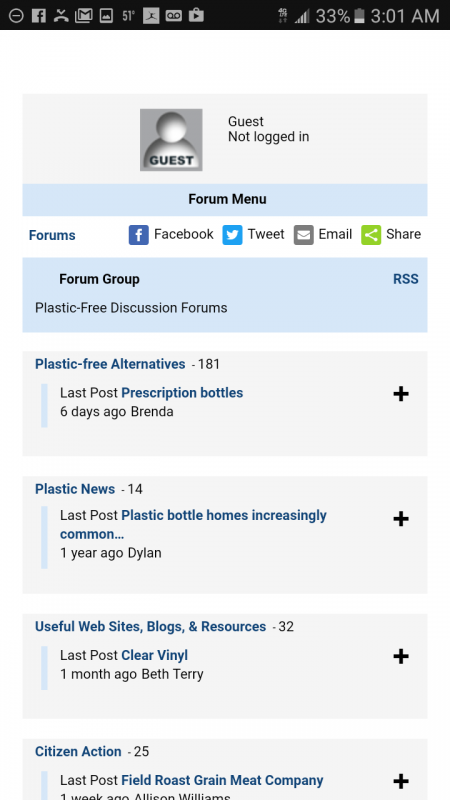 buttons and switching to smaller icons, the forum displays correctly.  
Here are a couple of before and after images, so you can see what happens.  The icons do wrap, so I don't know why they are affecting the layout of the forum, but I'm guessing you will want to do something about this since it limits the number of social sharing buttons that can be used.